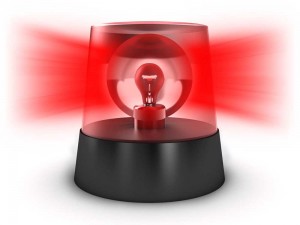 Advance Maintenance Limited offer a 24hr Emergency Repair Service for all insurance claim disasters to prevent further damage.
We can deal with any of the following emergencies:
The Boarding up of premises following burglaries.
The Boarding up of premises following fire damage.
The repair of burst pipes or leaks.
Electrical repairs due to any type of water damage.
Emergency roof repairs.
Water extraction following flooding due to burst pipes or storm damage.
The installation of dehumidifiers for drying out internal rooms.
Gaining access to property after keys lost.
We are approved by most major insurance companies and currently provide these services to insurers, property management and facilities management sectors.
A call out charge will apply directly to the client should the incident not be covered by their policy.
Contact Us